Community Well-Being
Summer 2021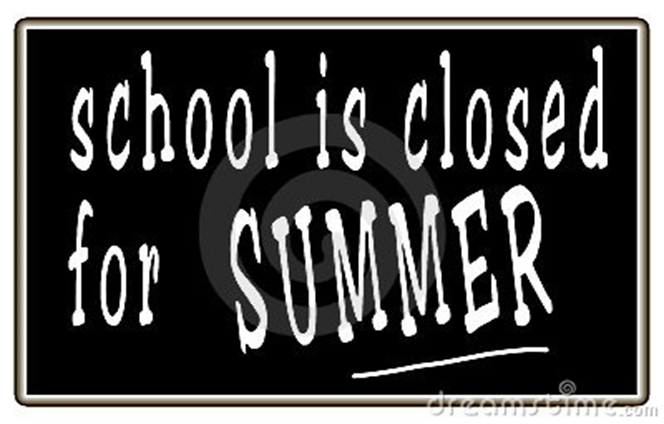 Safeguarding numbers and websites for pupils who need support over the summer
Childline 0800 1111
The Mix 08088084994 (1pm -11pm)
Relate 0300 100 1234
Kooth anonymous online support for young people https://www.kooth.com
Hopeline on 0800 068 41 41
If you need to discuss a criminal matter call 101 for the police.
In an emergency always call 999 for the police.
Things to do over the summer
Attached to this page are a number of flyers from the London Borough of Havering, giving you ideas and activities for your children this summer. Additionally, you will find some mental health and well-being activities attached to this page.
This website has things to do in London.
Things to Do in London - Events, Attractions and Activities - Time Out London
Safety at the beach
Here are some beach safety videos for those of you that get to the coast this summer.
(39) RNLI: How to stay SAFE on the beach | Newsround - YouTube
(39) Safety on the beach - RNLI - YouTube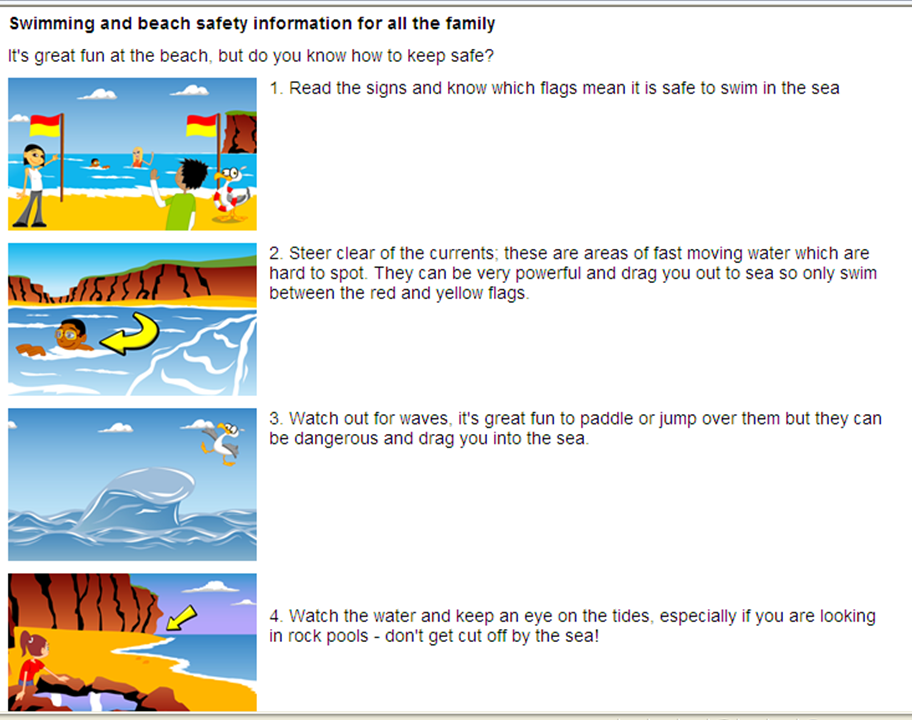 And finally,
Basic Social Media Top Tips for the Summer

Do not send nasty/abusive messages to people.
Do not post or send things that will upset others.
Do not ask people to send naked pictures of themselves - this is a criminal offence.
Do not send naked pictures of yourself or anyone else – this is a criminal offence.