Humanities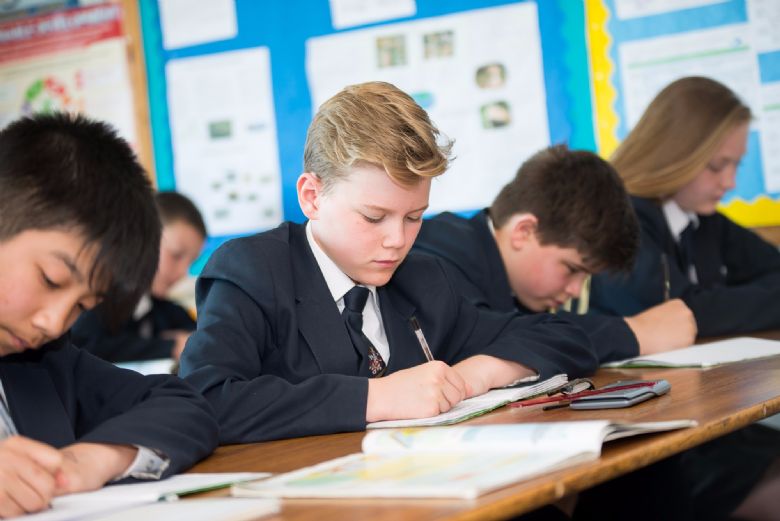 Geography
Miss M. Coleman and Mr S. Thurley (Lead Practitioners in Geography) welcome you to the Geography Department at Emerson Park Academy! We are a well-qualified department with an excellent track record of good and outstanding teaching. We believe in delivering lessons which inspire our students to think about many of the dominant issues that make up the nightly news; ranging from decision-making exercises on whether or not to protect the rainforests, role plays about attitudes to coastal management or creating a home-made volcano complete with explosions!
The curriculum at Key Stage 3 helps to engage and inspire pupils, with many of them opting to take the subject at GCSE. Numbers of pupils taking Geography at GCSE have increased every year since 2013 and results have highlighted the hard work done in the department.
The study of geography stimulates an interest in and a sense of wonder about places. It helps young people make sense of a complex and dynamically changing world. It explains where places are, how places and landscapes are formed, how people and their environment interact, and how a diverse range of economies, societies and environments are interconnected. It builds on pupils' own experiences to investigate places at all scales, from the personal to the global.
The Geography department uses fieldwork to enhance learning outside of the classroom. Last year the department ran successful trips to the Olympic Village as well as a Coastal fieldtrip to Walton-on-the-Naze. Recently, we have run successful trips to the Netherlands, Iceland, Porlock Bay in Somerset and Epping Forest. This year some of our GCSE students will go to Sorrento to study the Amalfi Coast and Mount Vesuvius.
History
The Aims of the History Department at Emerson Park Academy
In the History Department we hope to bring the world of history alive with courses that are interesting, informative and enjoyable. Pupils are encouraged to be independent learners, to develop their own views on the past and, just as importantly, understand how the issues from the past are often relevant to our lives today.
We endeavour to use a wide range of activities to ensure all pupils have access to the work we undertake and are able to show the wide range of skills we know our pupils possess. Above all, the History Department hopes to provide pupils with a genuine interest in history!
History's place in the curriculum
History is a popular subject throughout the school and many students opt for the GCSE course. Students are encouraged to investigate the past and understand the way that it has been interpreted differently by different people at different times. They develop skills of source analysis and evaluation, the ability to make judgements about the purpose of a piece of evidence, its usefulness and reliability, along with the ability to carry out enquiries and formulate judgements on the causes and consequences of events.
Our historians are encouraged to apply higher order thinking skills to problems and to be able to explain how relations between people, religions and countries have changed over time as a result of specific events.
Staff:
Mrs L. Goodyear (Lead Practitioner - Humanities)
Mrs C. Caffull
Mrs C. Crawley
Mrs A. Ragbir
Resources:
The three specialist History rooms are well resourced with interactive whiteboards and a wide range of textbooks for all topics. As well as this, pupils are encouraged to investigate all aspects of History using the ICT facilities in the Humanities Block, around the Academy and in their own time.
KEY STAGE 3
During Key Stage 3 pupils study a range of historical subjects as set out in the New National Curriculum. The new curriculum allows us more freedom to investigate our chosen areas of study in greater depth.
Year 7: The Middle Ages in England 1066-1500
Early Modern England 1500-1558
Year 8: Early Modern England 1558-1750
Industrial Britain (with depth studies on Britain's role in the Slave Trade 1485 to 1833.
The Creation of the British Empire) 1750 – 1900
Year 9: The Twentieth Century World
KEY STAGE 4
History is a very successful subject at Emerson Park Academy, with an average pass rate of above 70% over the last twelve years.
There have been recent changes to the GCSE syllabus which will help our pupils gain even greater success. Pupils will follow the Eduqas GCSE History (9-1) and will be examined on:
The Elizabethan Age, 1558-1603
The USA: A Nation of Contrasts, 1910-1929
The Development of the UK, 1919-1990
The Development of Warfare in Britain, c.500 to the present day