Latest Sports News
Year 8A Rounder's Mini-Tournament
On Monday 11th June, our year 8A rounder's team performed fantastically in a mini-tournament hosted by Abbs Cross Academy.
The results were:
EPA 5 – 0 Abbs Cross (A)
EPA 9.5 – 2 Abbs Cross (B)
EPA 6 – 2.5 Albany
EPA 3 – 4.5 Hall Mead
Maddie G, Olivia P and Katie W were all named players of the match.
Well done girls!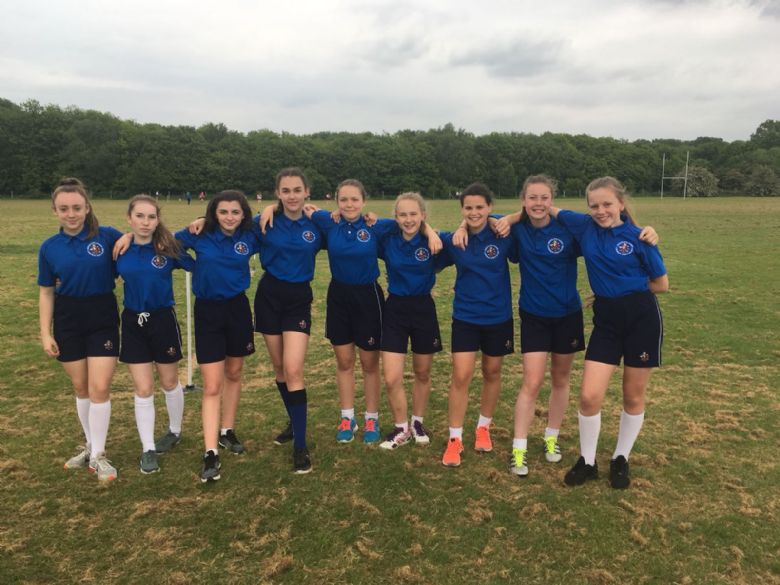 Havering Swimming Gala
Both Year 7 and 8 boys and girls entered this year's Havering Swimming Gala. Our pupils swam fantastically well, and as a team we reached many finals. Overall, year 7 and 8 girls both were placed 4th; year 7 boys were placed 3rd and year 8 boys were placed 4th.
Please see the individual swimmers results in the tables.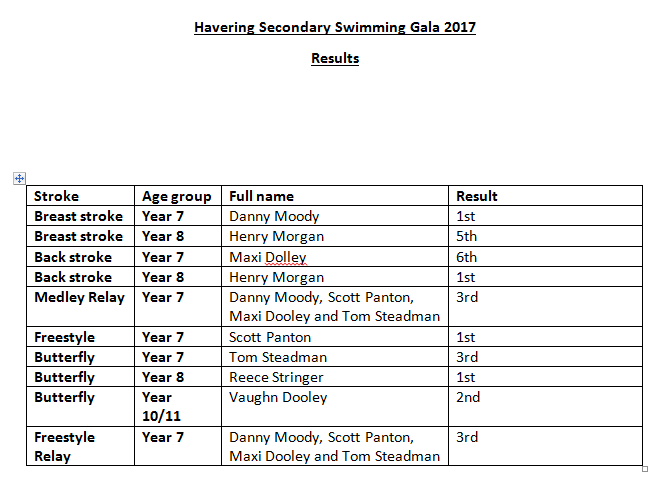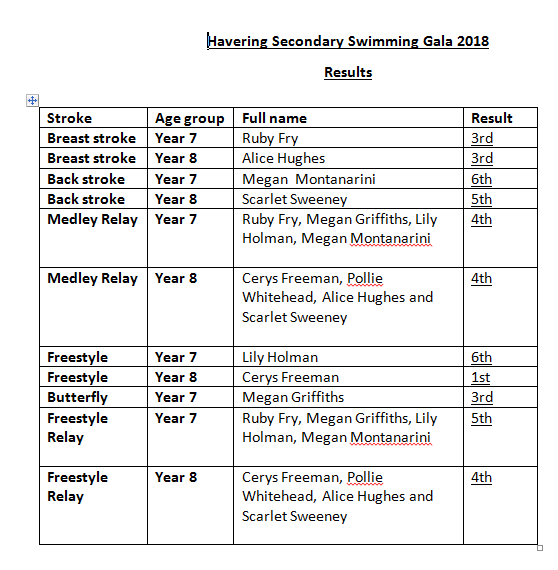 Havering Badminton Results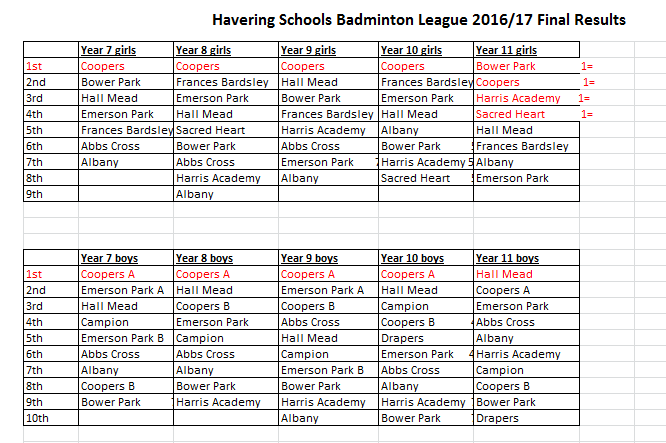 Year 8 Havering Cup
The Year 8 football team have retained the Havering cup after a thrilling final.
They started the game with 9 players for the first 8 minutes and found themselves 2-0 just before half time.
They showed a huge amount of character and maturity to eventually go on to win the game 4-2 with Jayden Nicholson Paul scoring and Dylan Vassell going on to score a second half hat trick.
This is a fantastic achievement for all pupils involved with the year 8 football team and they were all absolutely delighted on the night.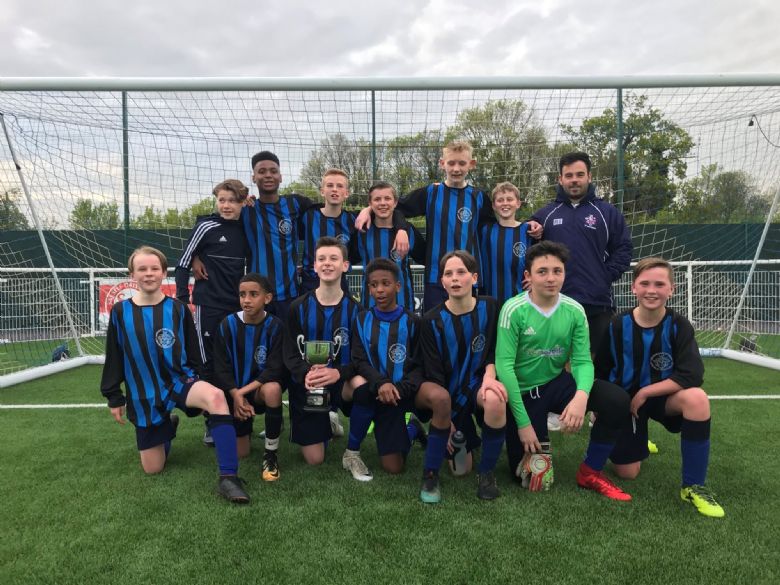 Year 8 Havering Netball Tournament
On Wednesday 14th March, Emerson Park Academy's Year 8 A netball team played in the Havering Tournament. The girls put in a brilliant performance and were a credit to themselves and the academy. Unfortunately, they missed out on the semi-final spot due to goal difference. The results were:
11-0 – Gaynes School
8-2 – Marshalls Park Academy
4-3 – Coopers Company and Coborn School
3-4 – Frances Bardsley Academy for Girls
5-5 – Sacred Heart of Mary Girls' School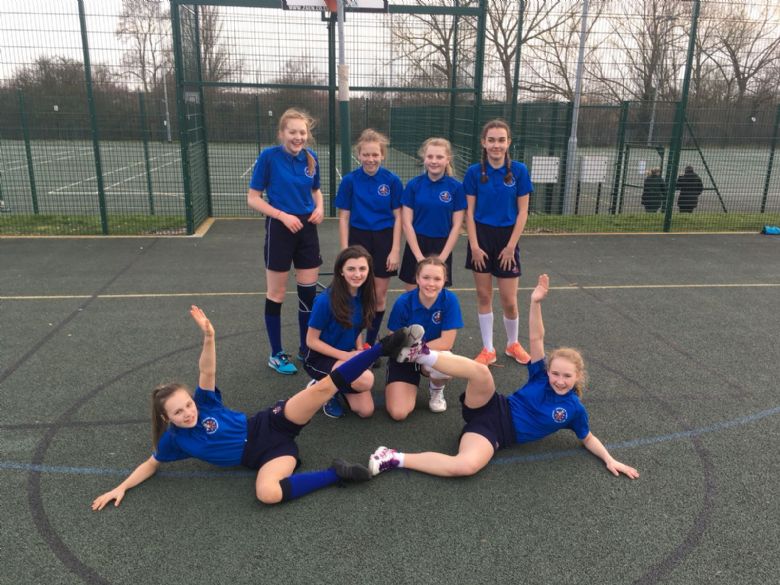 Year 8 Havering Netball Rally
On Tuesday 13th March, Emerson Park Academy's Year 8 B netball team played in the Havering Rally. The girls played extremely well and were undefeated in all their games. The results were:
8-0 – Harris Academy Rainham
7-2 – Abbs Cross Academy
5-4 – Redden Court School
5-1 – Sacred Heart of Mary Girls' School
(Semi-final)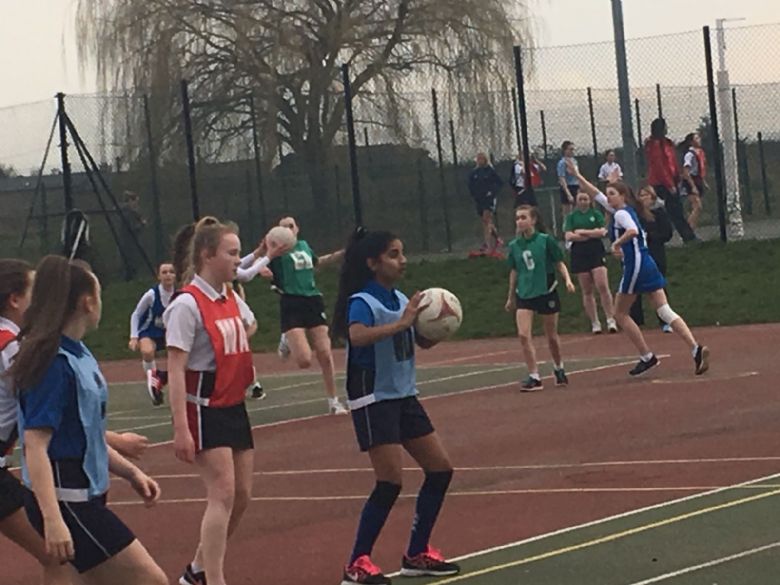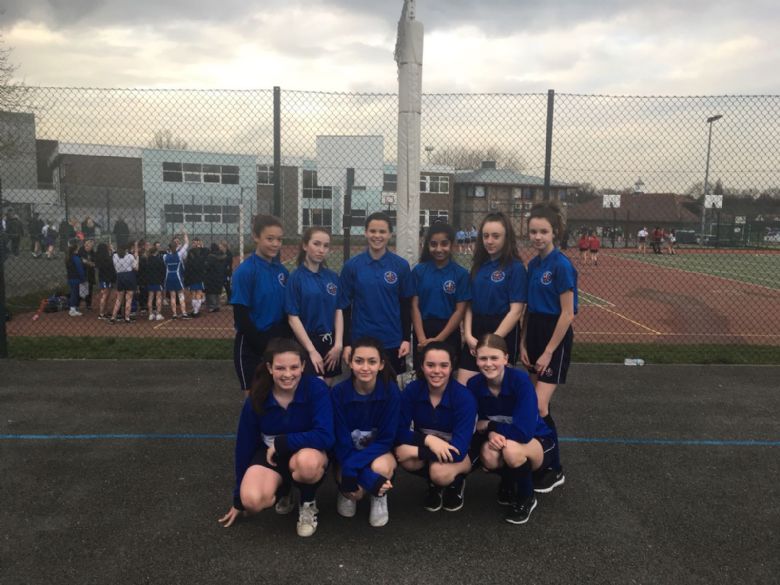 U16 Essex Cup
On Thursday 25th January, Emerson Park Academy's u16 girls' football team played in the quarter finals of the u16 Essex Cup, away at Clacton. The girls played extremely well and were 3-0 up by the end of the first half with two goals from A. Jacobs and a goal from A. Foster.
At full time, the girls managed to double their lead with goals from M.Boswell, G. Beeson and another goal from A. Jacobs to secure her hat-trick: the final score being 6-0 to Emerson Park Academy. Due to an excellent team effort, this will now see the team progress to the Semi Finals of the u16 Essex Cup.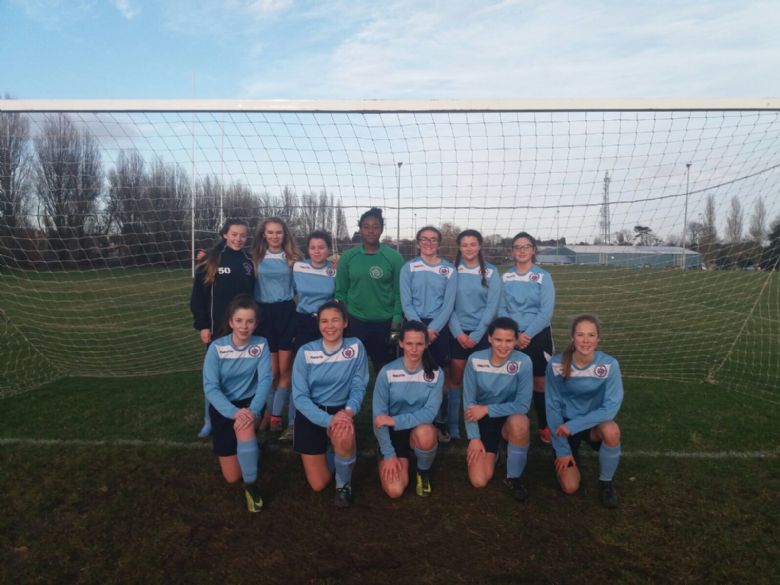 British Schools' Orienteering Finals
Recently EPA pupils took part in the British Schools' Orienteering Finals, which were held in Gloucestershire.
The following pupils represented Havering and performed impeccably:
Max Spencer
Harry Thomas
Olivia Purdie
Well done!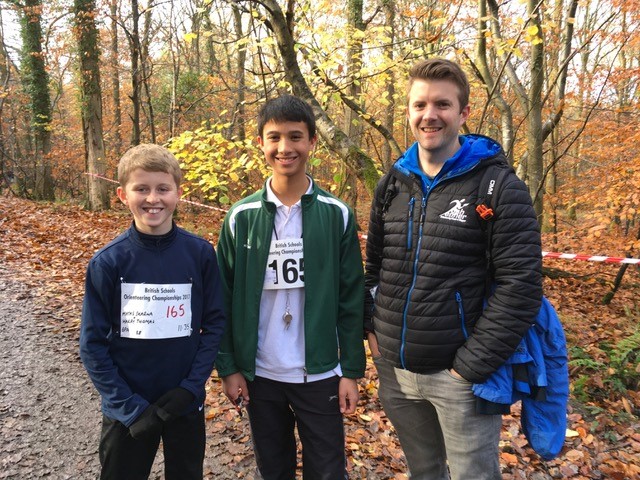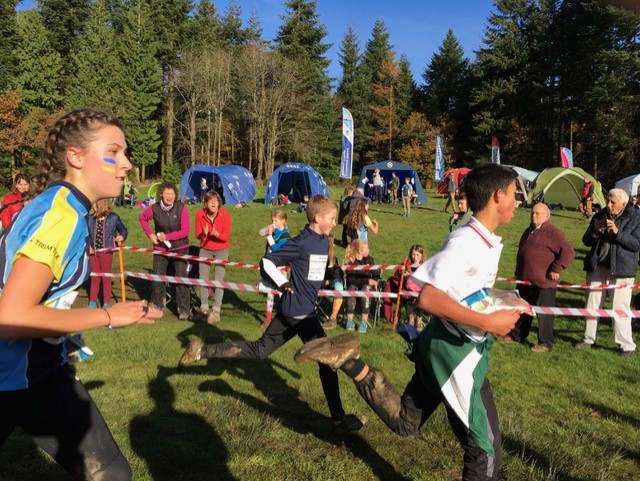 Under 14 Girls' Havering Schools Tournament
Tuesday night, the under 14 girls' football team represented EPA in the first round of the Havering seven a side tournament. The girls played 4 fixtures against Redden Court (B), Frances Bardsley, Marshalls Park, and Abbs Cross (B). The girls won all their games without conceding a single goal – a phenomenal achievement. It was a great team effort and all girls' put in an outstanding performance but a special mention must be made for our goal scorers: Daisy S., Maddie G., Erin G., and Mai W.
The team will now play in the second round of the tournament against other schools in Havering after Christmas.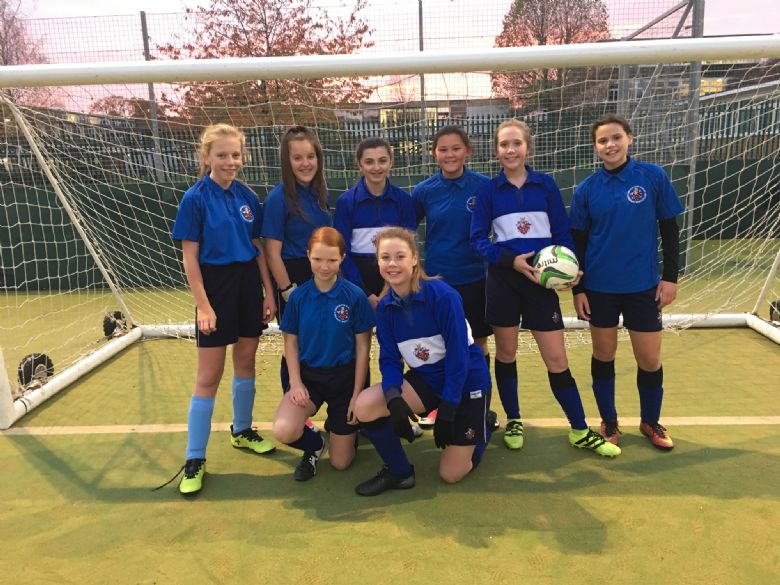 Under 13 National Cup Football Round 3 (09.11.17)
Last night, our Under 13 girls' football team played in the third round of the National Cup against Westcliff High School for girls. The team played impressively well; with the majority possession in the first and second half of the game. Within 1 minute of the game, Millie I. had put away 2 outstanding goals to put us 2-0 up. Later, Westcliff came back into the game with a goal, leaving us just ahead in the first half. However, in the second half, Millie scored again with a brilliant free kick and this was closely followed by Alex K. scoring her first goal of the season. Finally, the score ended with EPA winning 4-1 and resulting in us now progressing into the fourth round of the National Cup. Well done girls!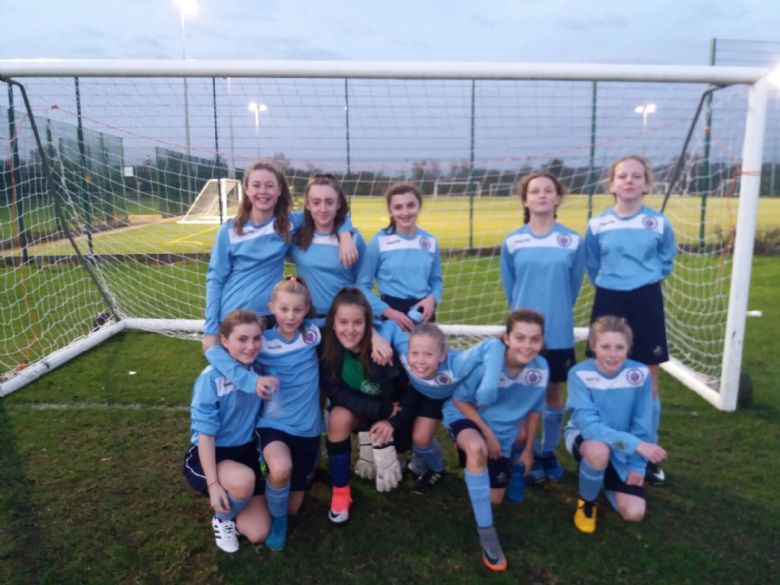 Year 7 Havering Football Tournament
On the 6th November, the Year 7 girls' football team took part in the Havering seven a side football tournament.
The EPA team had a phenomenal tournament. They scored 17 outstanding goals, over four 9 minute matches, and conceded zero.
Report by Faith R. - Year 7 Captain:
Our first match was against The Albany School in which we won 6-0. The goals were scored by Millie I. (3), Faith R. (2) and Laynie T. (1).
We then went on to play Redden Court; this was another victory to us, with Millie I. scoring a second and well-deserved hat-trick.
The third game saw us take on Bower Park, where we put a feather in our cap by beating them 3-0. Once again, Millie gained another astonishing hat-trick.
Finally, in the fourth and final match we competed against Marshalls Park Academy, where we made a clean sweep winning 8-0: a much deserved victory. The goal scorers were Millie (3), Faith (3), Laynie (1) and Lucy P. (1).
Well done to everyone for their great team effort.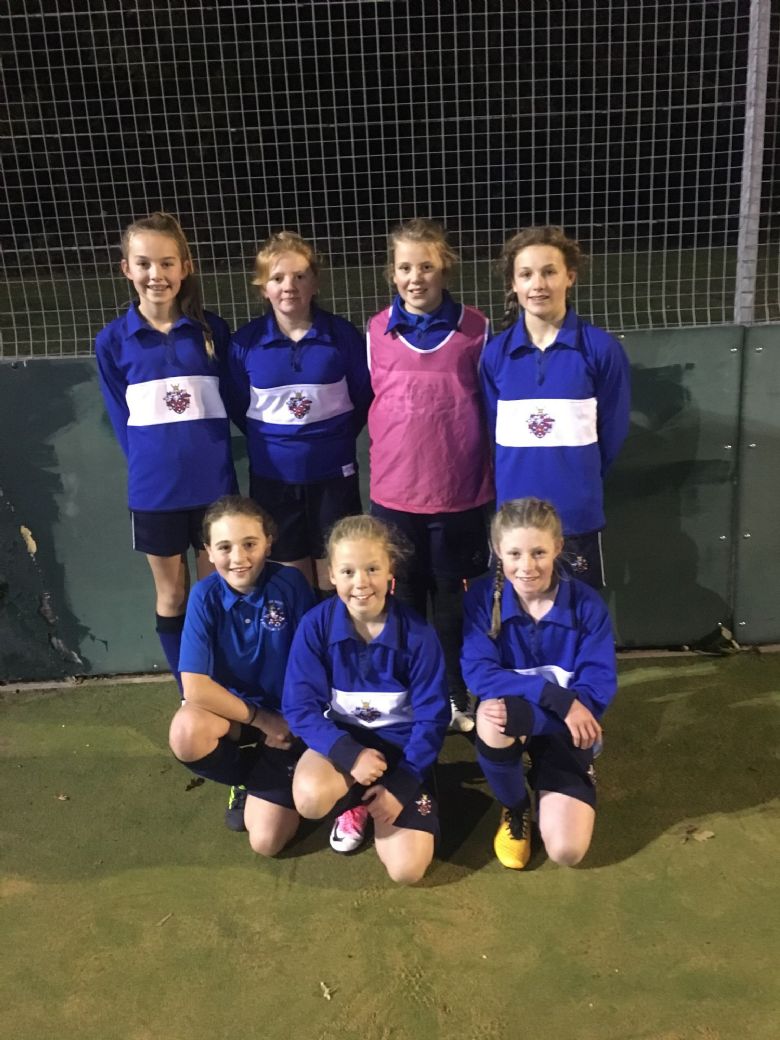 Michail Antonio Day
Michail Antonio visted EPA on Thursday 2nd November for a question and answer session and Playstation also set up their Playstation Cup. More details can be found on the link below:
Michail Antonio visits Emerson Park Academy
Sports Tour 2017
During the October Half Term break, the PE Faculty and some very lucky pupils went on a sports tour to Sotogrande in Spain.
Please follow the link below to watch their tour video:
Sports Tour Video Sotogrande 2017
Borough Cross Country Competition (19.10.17)
Last month, Emerson Park Academy attended the annual Borough Cross Country Competition at Stubbers' Adventure Centre, turning out in full force with a boys' and girls' team in each age category. The pupils selected to compete were amongst the top 6 winners of the Inter-House competitions which had taken place the week prior; therefore every competitor had earned their place.
The Year 7 boys & girls and Year 8 & 9 girls had to run 3km, the Year 8 & 9 boys and Year 10 & 11 girls had to run 4.2km and the Year 10 & 11 boys ran 5km.
Emerson placed well in all ages, managing to finish in the top ten overall teams out of all 18 schools in the borough.
Our best finishes were as follows:
Year 7 Girls 5th

Year 8 Girls 6th

Year 9 Girls 2nd

Year 7 boys 7th

Year 8 boys 5th

Year 9 boys 4th

Year 10 & 11 Boys 7th
There were also some notable superb individual placings: Emily D. (Yr10) 5th place; Megan R. (Yr7) 6th place; Anwar B. (Yr8) 8th place; Kian H.t (Yr9) 8th place; Matthew B. (Yr11) 10th place; Helen P. (Yr10) 10th Place; Hallie G. (Yr9) 11th Place; Charlie B. (Yr7) 15th place and Maddie R. (Yr8) 17th place.
All of these individual placings were out of races of up to 100 competitors.
Well done to all pupils who were involved in the competition!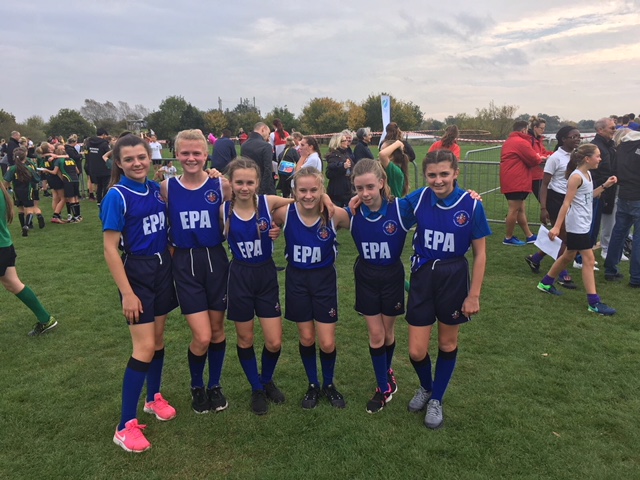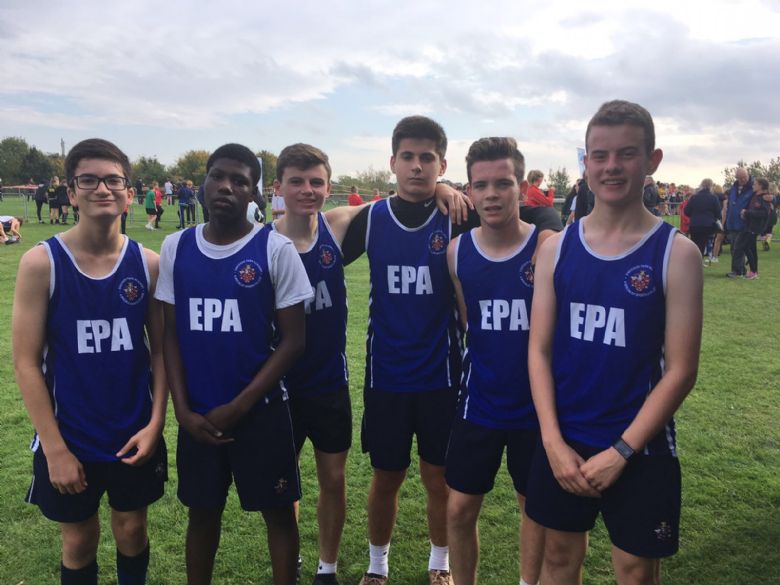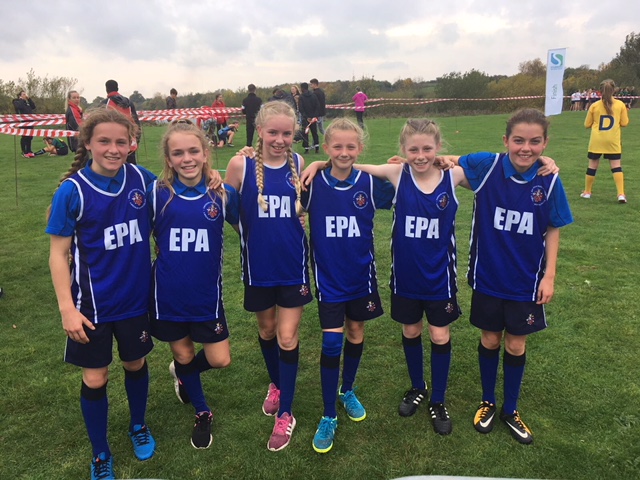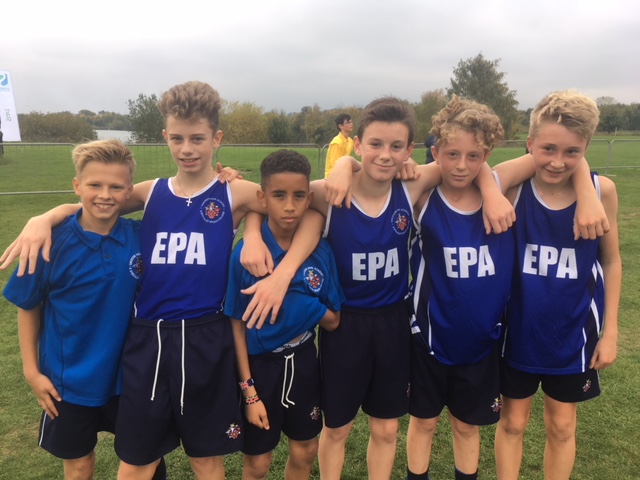 Year 8 Netball
On Tuesday 17th October, our Emerson Park Academy Year 8 Netball Squad played in three teams against Redden Court.
EPA's Blue team started strong with a disciplined attack from Maddie R. and Grace G. which enabled Katie W., Daisy S. and Scarlett S. to lead the score line throughout the game, with outstanding performances as GA and GS. Unfortunately, Aurika P. was injured in the third quarter which caused a loss in momentum, but we managed to hold onto our lead with a solid defence from Cerys F., Maddie G. and Olivia P. However, Redden Court stayed strong and battled through in the last quarter; over taking us to win 15 - 10.
EPA's Green team were faced with a strong attack from Redden Court in the opening quarter, with them scoring three goals. However, EPA remained strong and fought back to finish the quarter leading 5-3. Stand out performances from Yasmin A. and Mia DS. in the position of GA and GS ensured our goal lead was extended, although this would not have been possible without those playing in the centre and our determined defence. A continued push forward to attack resulted in a strong victory with EPA winning 11-6.
EPA's Red team also put on an outstanding performance throughout, winning in every quarter. Their final result was EPA Red 15 – 5.
Well done to all three teams.