Stay Safe Online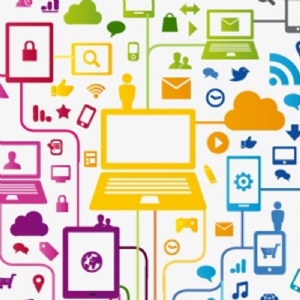 Online scams are becoming increasingly sophisticated and many people are caught out, even those who are regular Internet users. Every year in the UK, millions of people lose money to scammers or unknowingly share their personal information.
But there are ways to avoid being taken in by scams if you know what to look for.
Connecting with family and friends online can be fun and exciting, but it also comes with some risks. Find out what these are and what you can do to stay safe online.