School Lockers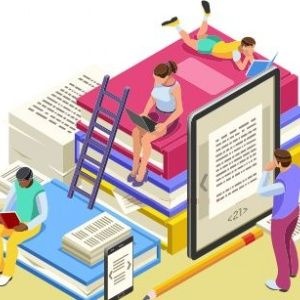 School Lockers - update as of 02/11/2023
School lockers are available for rent.
Lockers can be rented in each form base area of the school, i.e. a pupil in Year 11 will only be able to rent a locker in the Year 11 area. The lockers are accessed by a code which is sent directly to you as parents / carers via email once you have rented the locker.
Locker queries are with the rental company rather than the Admin team at the school.
Please log on to www.locker.rentals where you should enter the school name. Once you have gone through the log on screen, you will see a drop-down menu of the class/ area allocated to your child and choose a locker etc.
Please note lockers are weatherproof, located outside & offered on a first come, first served basis.
Year 7 – Technology Area
Year 8 – Garden Store Area
Year 9 – Gym Area
Year 10 & 11 – Old H Block