I-Class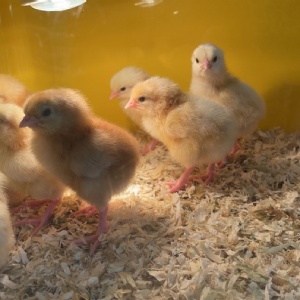 I- Class has enjoyed another successful academic year.
We have completed many interventions with pupils achieving targets in Maths and English. We have also broadened our curriculum to include ASDAN courses, which help our pupils to achieve meaningful learning outcomes, empowering them to take control of their learning.
A highlight of the year was seeing the return of the Happy Chick Company. Our pupils and the wider school community had a lot of fun experiencing ethical hatching in our classroom. This promoted good morale and stimulated social interaction.
We are looking forward to the next academic year and welcoming a new HLTA to our team.