Art and Photography
@Emersonparkart for the Art Department
Art is taught once a week in Key Stage 3 and pupils can opt for GCSE Art or Photography in Key Stage 4.
Three of our students were entered into the Havering Arts Competition.
Charlotte C., Eidvidas Z., and Alice J.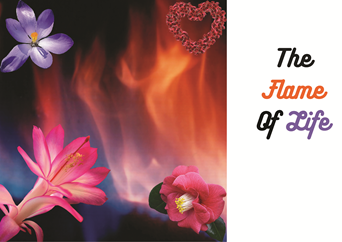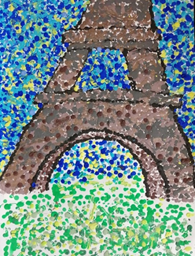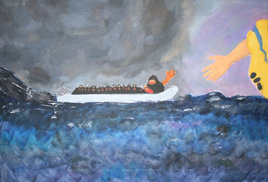 I am pleased to let you know the winners were announced for the Havering Arts Council on Friday 1st October and Alice J. was selected as 'commended'.
Please click on the below link to view Alice's work.
Explorers Against Extinction is an annual international art competition. Lucy and Kathleen in Year 11 were selected to be one of only 31 finalists from over 47 countries by a judging panel of famous artists.
Their work will now be exhibited in the Oxo Gallery, Oxo Tower Wharf, South Bank, London, SE1 9PH from Wednesday 17th November - Sunday 28th November. Admission FREE. Their artwork will then be auctioned off to raise money for endangered animals.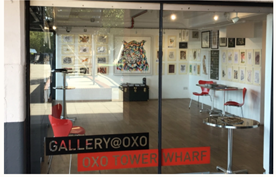 They produced this work in line with their animal project they were completing in school. If you click on the below link 'Sketch for Survival 2021 Junior Finalist' you can see their work:
Lucy's Blue Macaw and Kathleen's Frog