EPA Alumni
If you are a former student and would like to share your success story then please contact Ms Hampton
champton@emersonparkacademy.org
Meanwhile, here are some alumni stories.
Emma Nichols - Ice Hockey
After leaving Emerson Park Academy, Emma moved to Sweden, having been offered a place on a ladies team in the NDHL, called Sodertalje SK Damlag. Covid-19 meant the 2020/21 season was cancelled, but training is now well under way for the upcoming season, and she has already taken part in several pre-season friendly matches. She is loving life in Sweden and attends a local International School where she is studying for the International Baccalaureate.
When she has completed her studies in Sweden she hopes to play college ice hockey in America and her aim is to achieve selection to the GB senior team in the coming few years.
Emma is currently a member of the Great Britain under 18 ice hockey team and in January 2020 travelled to Poland to take part in the World Championships. Unfortunately, no tournament was held in 2021 but she hopes to be selected again in 2022, which will be her final year as a junior player. She is also hoping for selection to the team travelling to Iceland for a Four Nations tournament in November.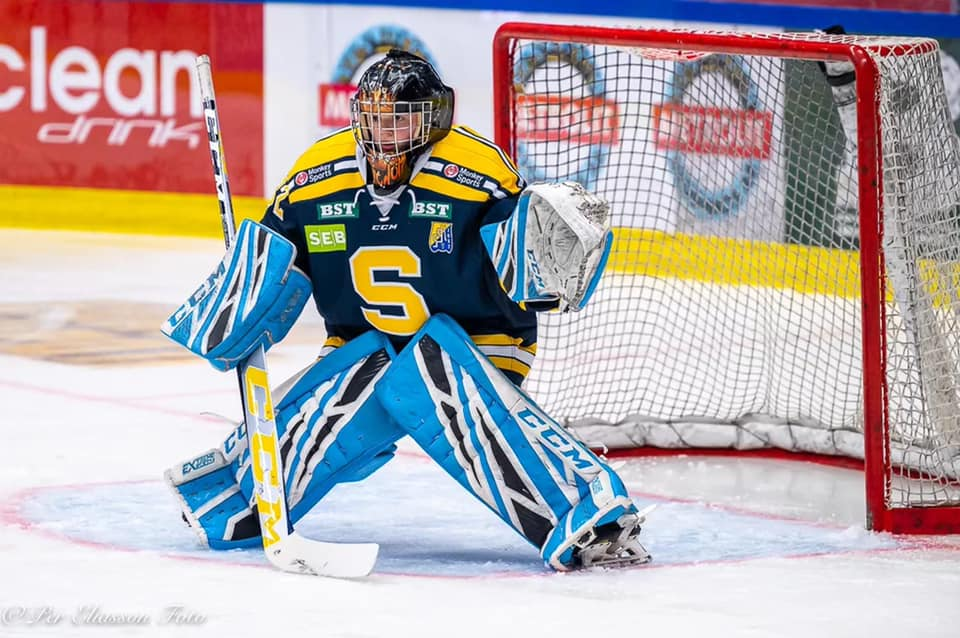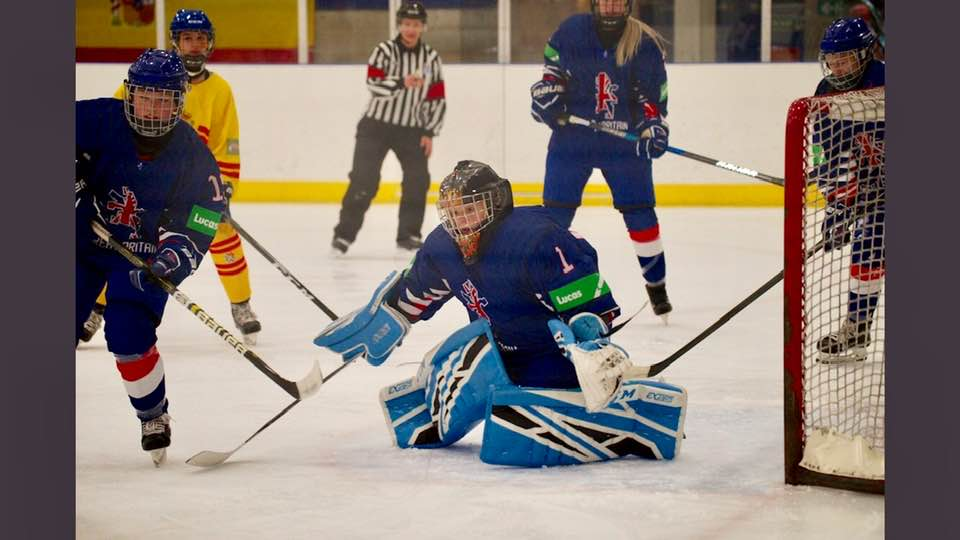 Heidi Whiting - Ballet
Heidi left Emerson Park Academy and went to Vocational Ballet school in London. She then went on to be privately tutored by Joanne Bond, before successfully auditioning and being accepted for a number of Ballet Upper Schools. She accepted a place at Elmhurst Ballet School in Birmingham and started there as a full time boarder in September 2021.
Before going off to Elmhurst, during Summer 2021 Heidi won the ISTD Imperial Classical Vocational Solo Performance Awards. She received a full scholarship to attend Yorkshire Ballet Summer School and also competed in the Dance World Cup, winning four gold medals for three solos and a duet.