Free School Meals 
Are you eligible for free school meal support?
If you or your child is receiving any of the following benefits you may be eligible for free school meals.
If it is confirmed that your child is entitled to free school meals, they will remain eligible until they finish the phase of schooling (primary or secondary) they are in on 31 March 2022. There will be no need to inform your school or the council if your personal circumstances change.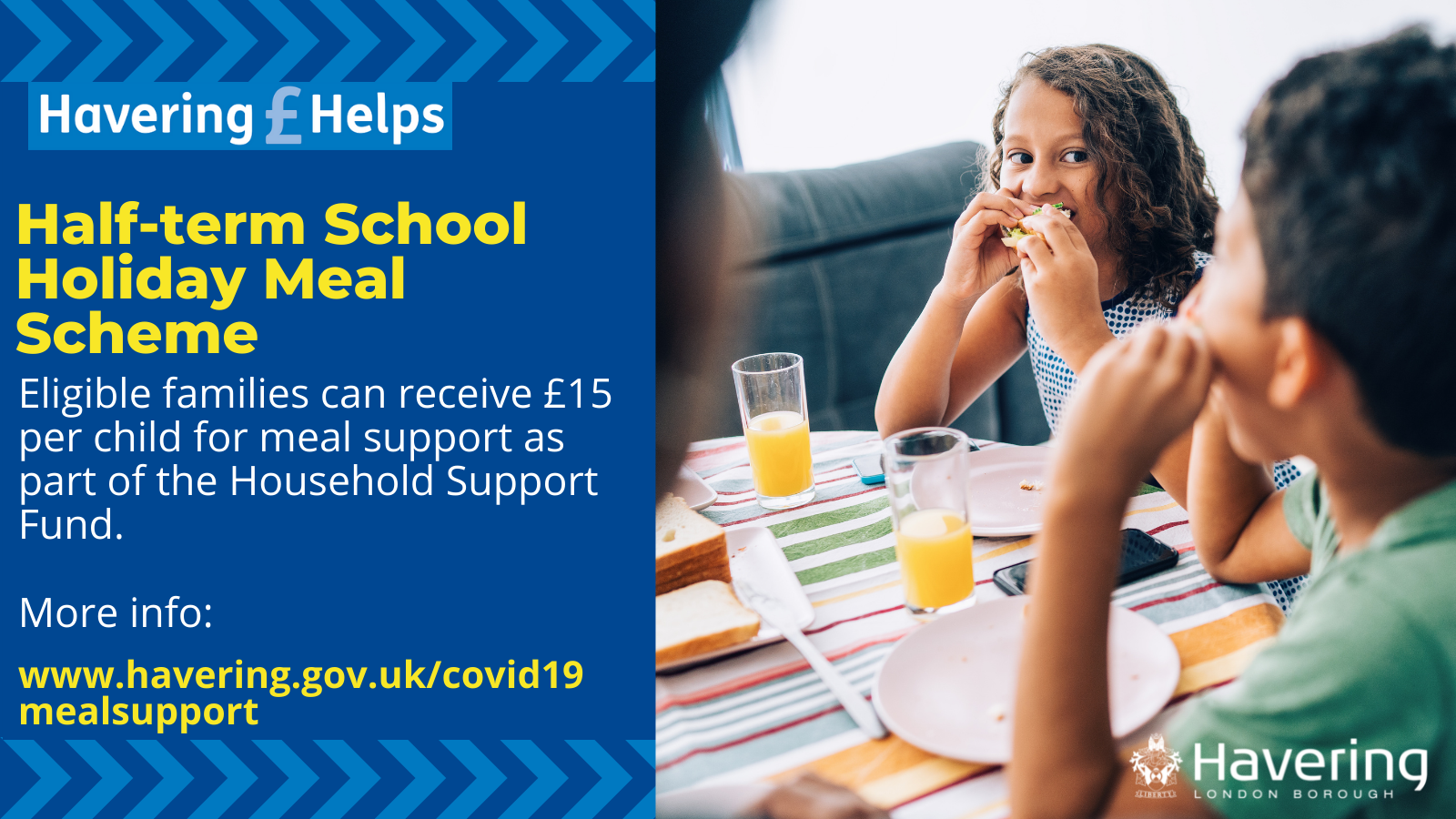 Please click here for the link to the Havering Family Services Hub.