Maths
Mathematics Department
The Mathematics Department aim to develop mathematical knowledge, skills and understanding and to enable pupils to apply them to situations encountered in everyday life. This includes the needs of adult life, leisure, employment and further study.
CURRICULUM
The Mathematics curriculum is designed to support, challenge and enrich our pupils. Pupils are set from Year 7, and remain in sets throughout the Key Stages. At Key Stage 3 the pupils are split into 2 bands with 4 maths sets in each band. At Key stage 4 pupils move from 4 sets to 5 sets in each band, which allows the pupils to work at a suitable level where they can get extra support in lessons and are offered the appropriate challenge. The lower ability pupils are taught in small groups and assisted by our HLTA.
STAFF:
Mr P Sharma
Head of Mathematics Faculty
Mr A Kerr
2nd in Mathematics Faculty
Mr G Bains
Mr N Drinan
Mrs K Ellis
Mr J Parry
Mr S Wheeler
Mr J Maguire
Mrs D Jones
Mrs T Clarke (HLTA)
RESOURCES:
Specialist rooms: B1, B2, B3, B4, C1, C2, C3 & H2
Each specialist room is equipped with an interactive whiteboard. We also have a full faculty class set of Chromebooks. The ICT rooms are adjacent to the Mathematics rooms for easy access.
KEY STAGE 3:
A common syllabus is followed by pupils in Years 7, 8 and 9. However, the content varies according to the ability and knowledge of the pupil. The curriculum covered incorporates Number (including Ratio and Proportion), Algebra, Geometry and Measures, Statistics and Probability and Functional Problems. The learning experience includes teacher led lessons, oral work, independent study and group work. Tests are given at regular intervals and are used to help monitor and assess pupils' progress.
KEY STAGE 4:
At Key Stage 4 students extend and build on their knowledge, skills and understanding gained at Key Stage 3. They follow a two Year GCSE course. Students study at one of two levels of entry – Foundation and Higher using appropriate text books and examined by Edexcel Examination Board (Syllabus 1MA1). Appropriate additional courses can be offered to more able students. For example, in previous years we have successfully entered candidates for both Additional Mathematics and GCSE Statistics. GCSE Statistics is now available as an option in year 10.
EQUIPMENT:
In order to cope successfully pupils need to bring a ruler, pencil, compass, protractor and their own scientific calculator to all lessons. We recommend the Casio FX-83GT X. If you are unable to source this model then we are able to provide it at a competitive price via 'Parent Pay.'
RESULTS:
Year 11

KS4 – GCSE A*-C or 4-9

Statistics GCSE

(A*-C % or 4-9

Additional

Maths (A –C %)

2009/10

71

100

-

2010/11

77

100

-

2011/12

76

50

67

2012/13

80

-

-

2013/14

73

100

2014/15

72

-

-

2015/16

63

-

2016/17

73

-

-

2017/18

76

-

-

2018/19

78

98

-

2019/20

77

100

-

2020/21

78

100

-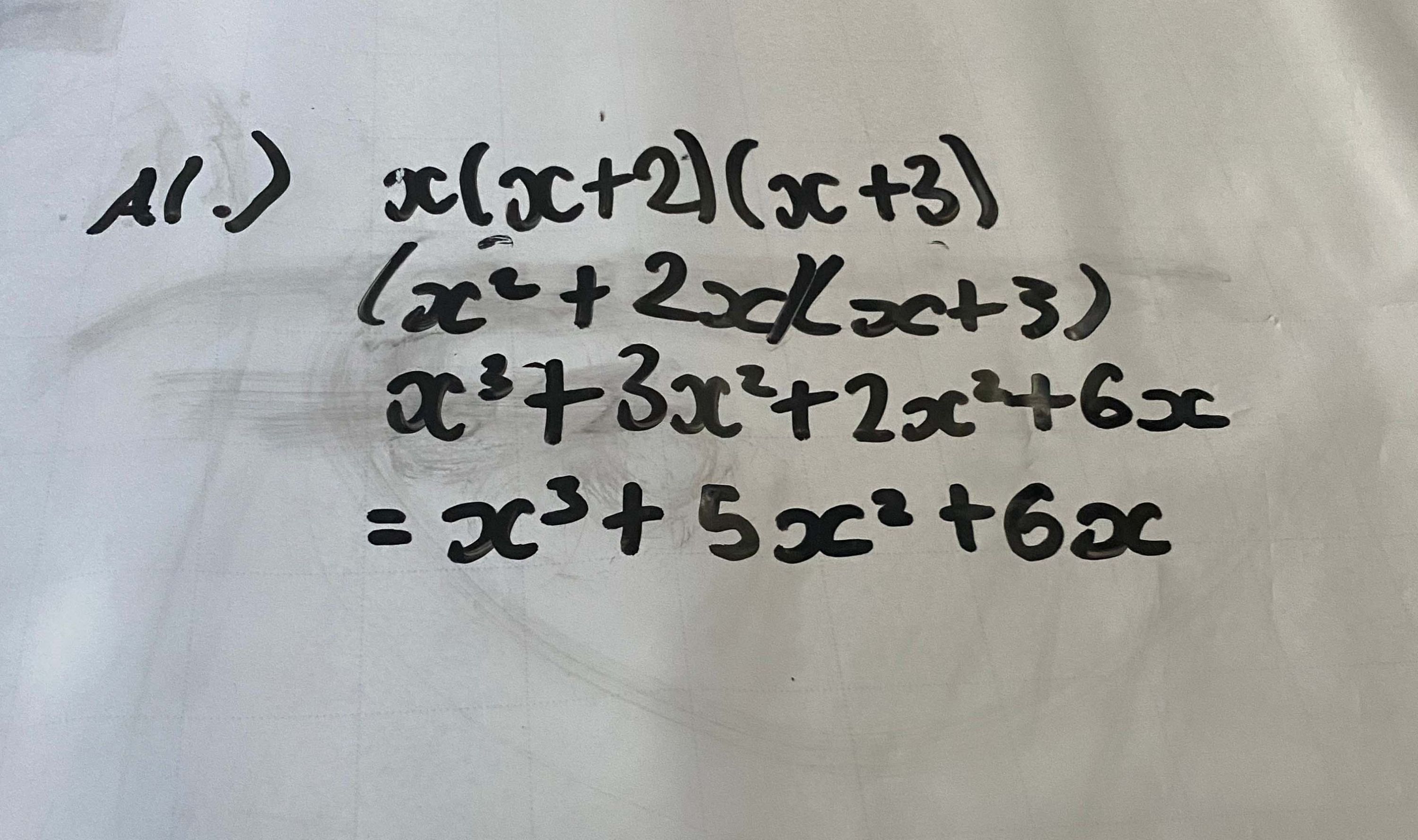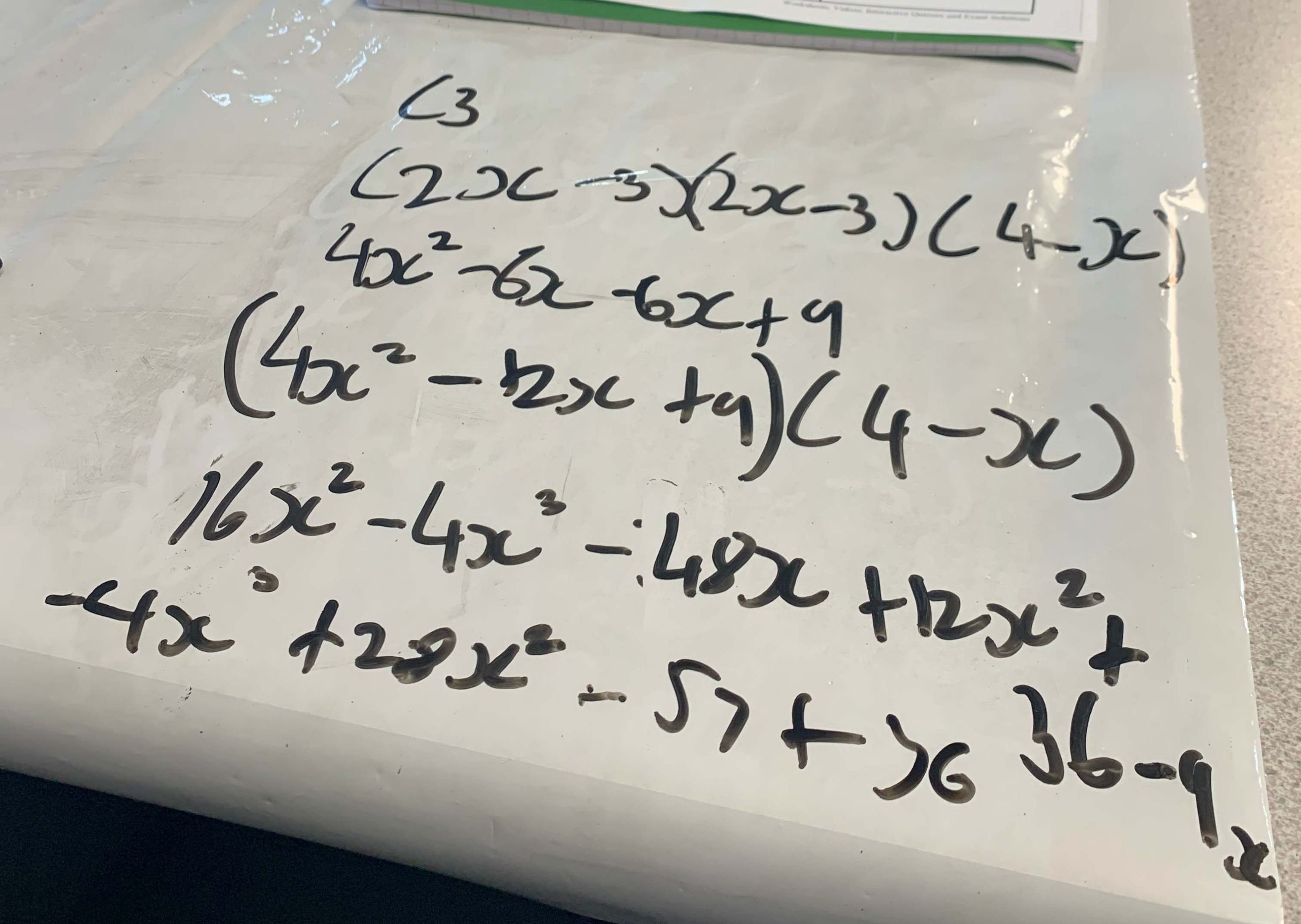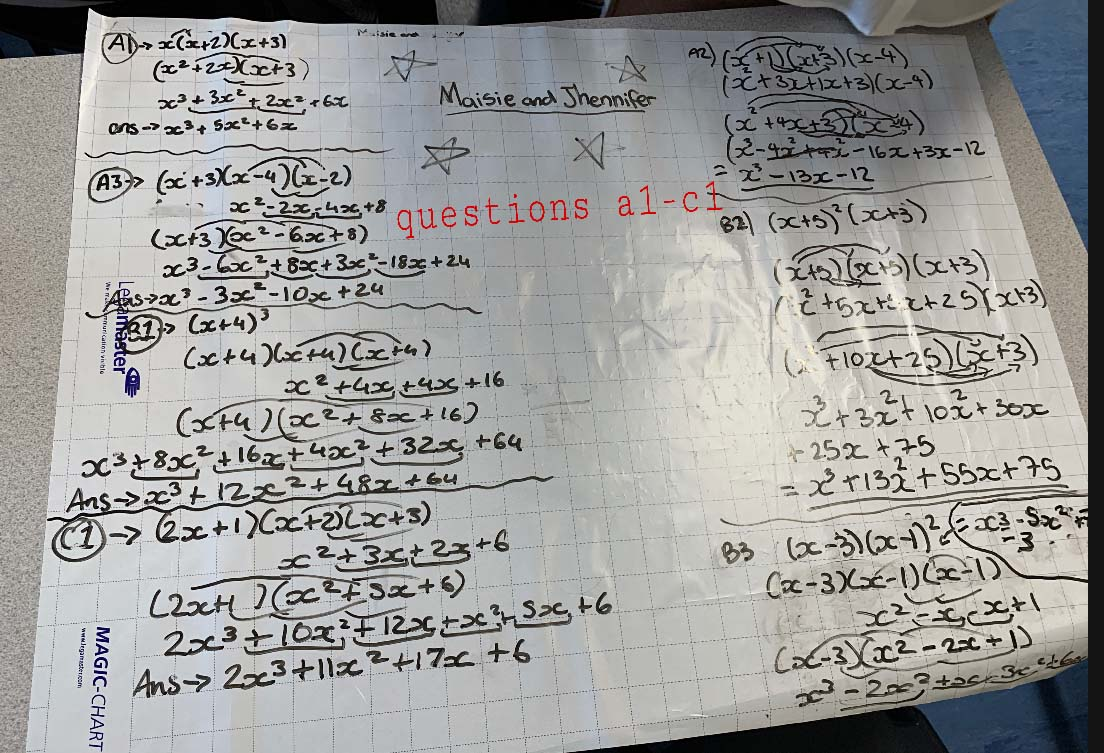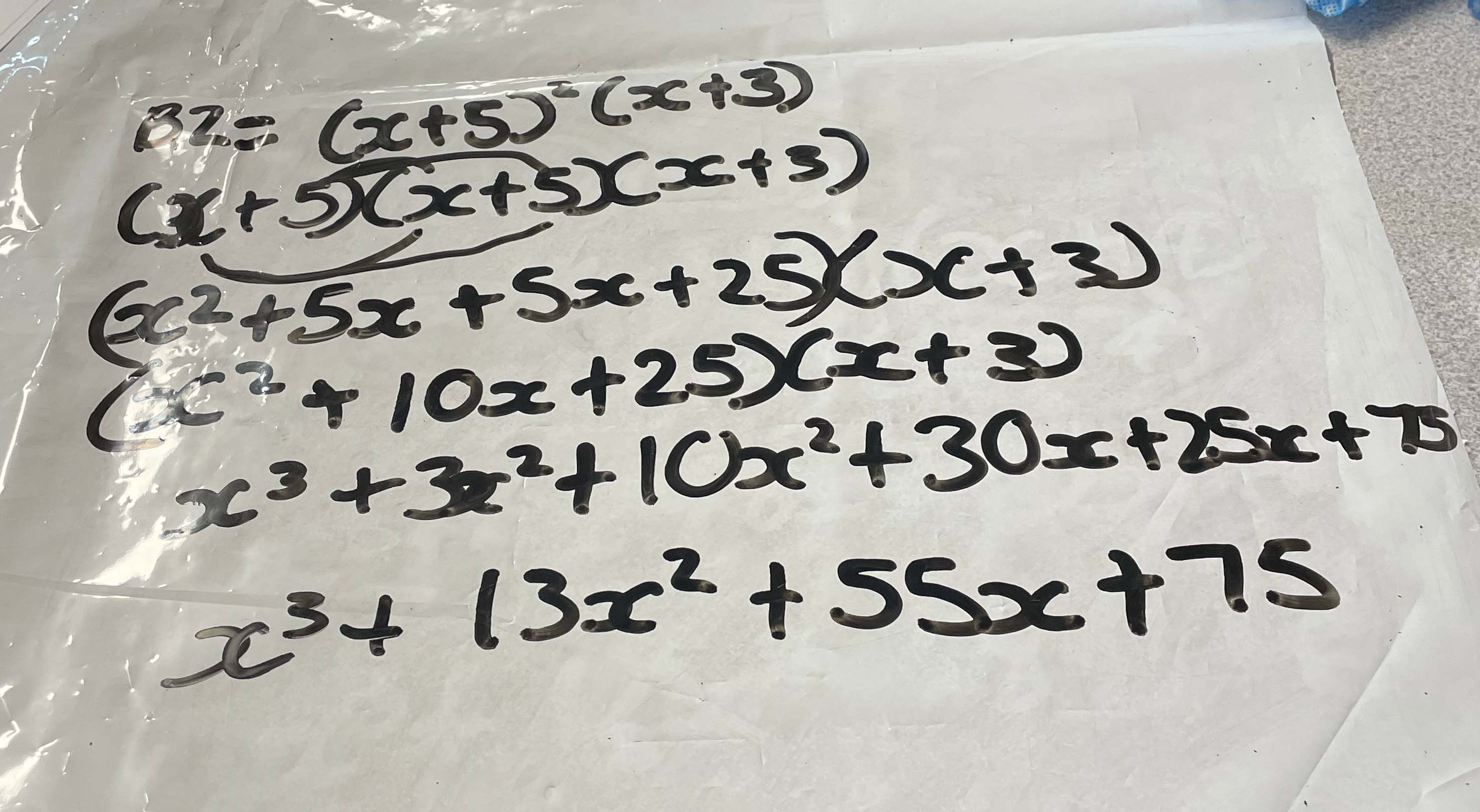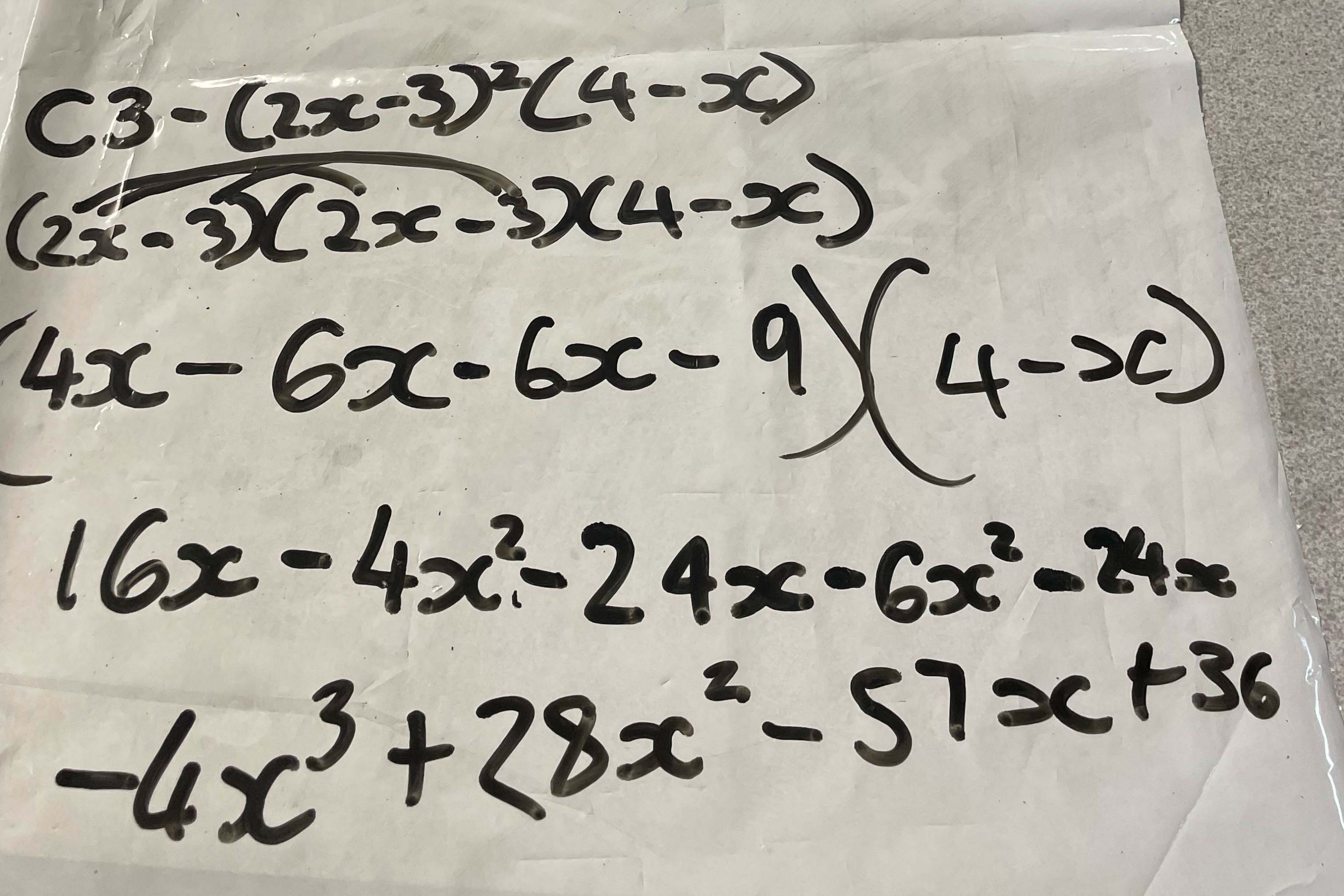 Find out more on Twitter @epamaths