Outside of School Achievements
Hi, I am Sarp and I am running a 3D printing service near Hornchurch. My little service has skyrocketed as I make promotional items for the school such as fidget toys for iclass . After returning from the Christmas break, I started advertising my service to my friends and the number of orders started picking up really quickly.
This all came about originally because my Dad and I always wanted a 3d printer. The fact that you can print anything and everything you want is the most appealing thing; they are however expensive. One way of utilising the tool came about when I noticed that school children fidget and need things such as fidget toys.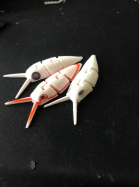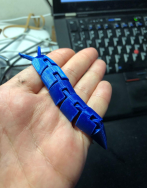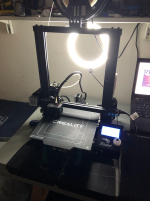 In the oncoming years 3d printing is going to become trendy. Since my dad got me interested in buying a 3d printer, I began by creating basic designs such as a cube with the letters xyz. I used these items as a calibration test to see if the printer is working correctly. The way that models are designed is through CAD software which allows you to design and model cool stuff such as fidget toys.
Before this, I liked creating items out of wood, since I've always been a good engineer type person. I've thought about creating a living out of making woodwork, but it's harder than you would think. 3D printing itself requires sitting down and designing something for 2 hours before the print itself which takes 5 hours to complete. I have made some samples that I brought to school such as fidget toys and glowing items even phone stands.
When I leave school, I would like to continue and grow my service and to be utilized for any needs you may have.