iClass
Play the live video to view the 'Happy Chicks'. Experience the wonder as the eggs wobble and the chicks peck their way out of the shells. Watch as they dry off in the incubator and fluff-up their yellow feathers. Chicks like company and you can see them socializing with each other.

iClass Welcome
iClass is a multifunctional space designed to enhance our pupils' learning experience at the Academy. Identified pupils benefit from tailored learning programmes in English and maths, alternative GSCE provisions and personalised interventions as well as benefiting from extra curriculum support.
By taking a holistic approach to teaching within iClass, pupils can be taught according to their individual needs. By knowing our pupils well, staff can promote a 'can do' attitude to encourage motivation and independence though achievable work targets and individual support. Every pupil is encouraged to participate and achieve their full potential, building confidence to move forward with their curriculum subjects.
The positive ethos that exists in iClass is evidenced through good cross-department relationships, supportive behaviour and pupil determination to demonstrate their understanding and capabilities.
Cross-curricular activities
In addition to English and maths interventions, cross-curricular activities are embraced within the classroom to help improve academic and social confidence and inspire creativity. Examples of iClass activities include:
Art-based therapy sessions including discussion, role-play and mini projects to nurture social skills and positive behaviour, incorporating emotional literacy through verbal discussion.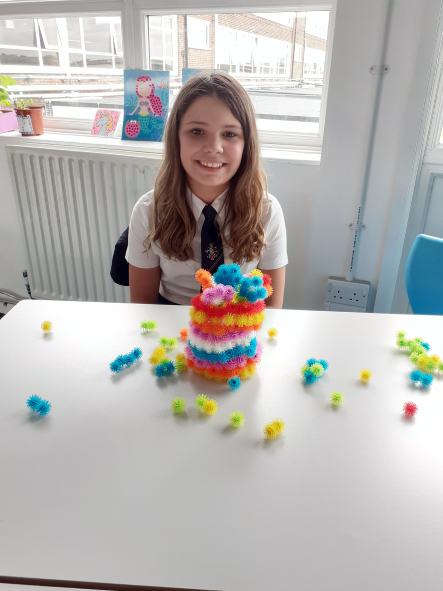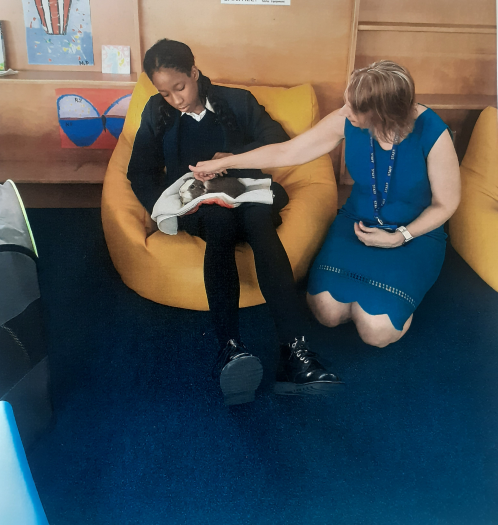 'The Happy Chick Programme'. From eggs to fluffy chicks, pupils experience the magic of watching their own chicks hatch whilst building skills in literacy, numeracy and science.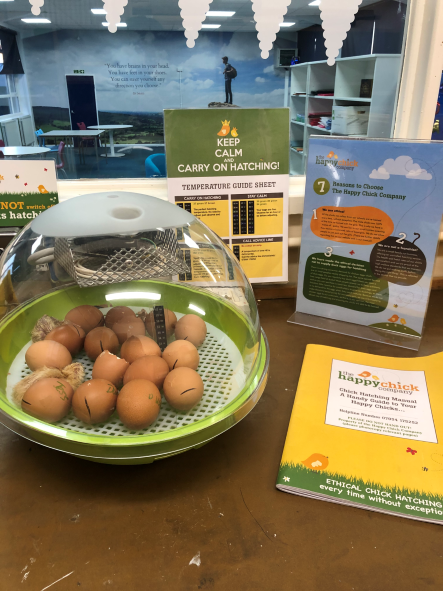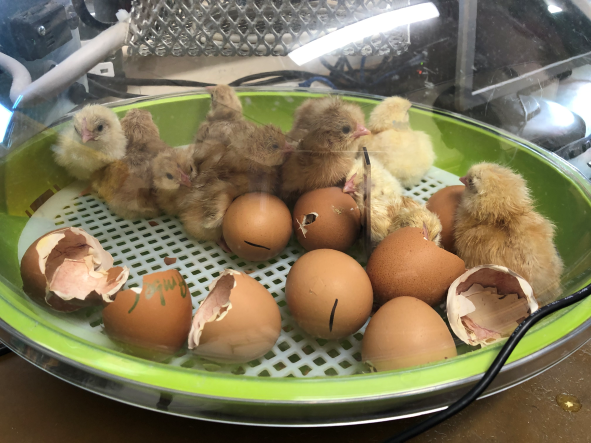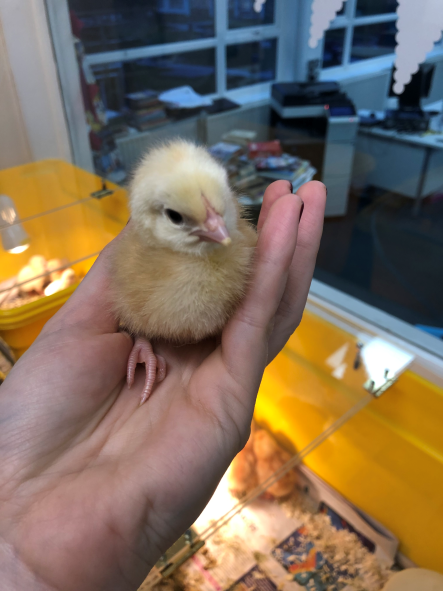 Gardening activities build self-confidence and a sense of responsibility whilst helping pupils to understand cause and effect.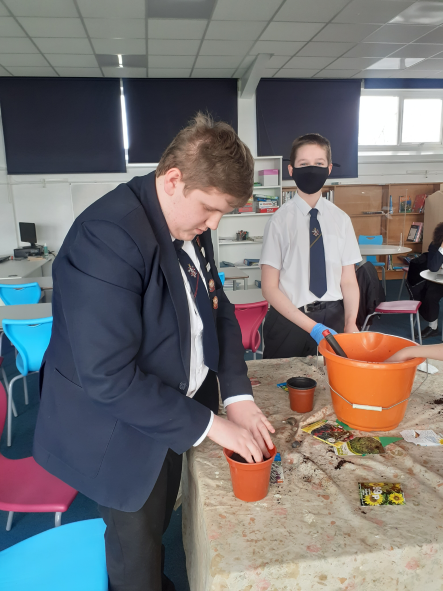 The British Red Cross First Aid Champions programme teaches pupils basic first aid and promotes themes of kindness and good citizenship.
The Insect Lore Butterfly Garden enables pupils to raise their own Painted Lady butterflies and witness the wonder of the butterfly life cycle whilst improving social and communication skills.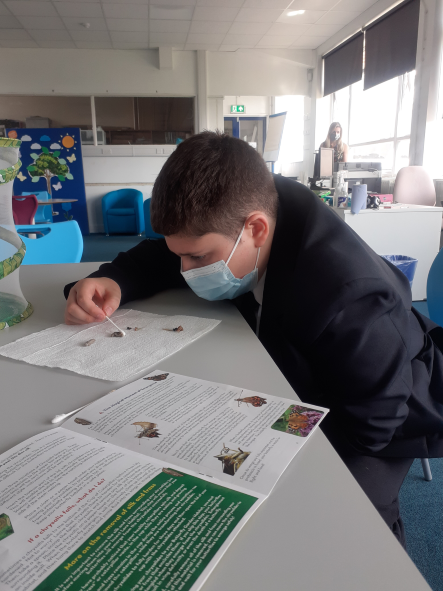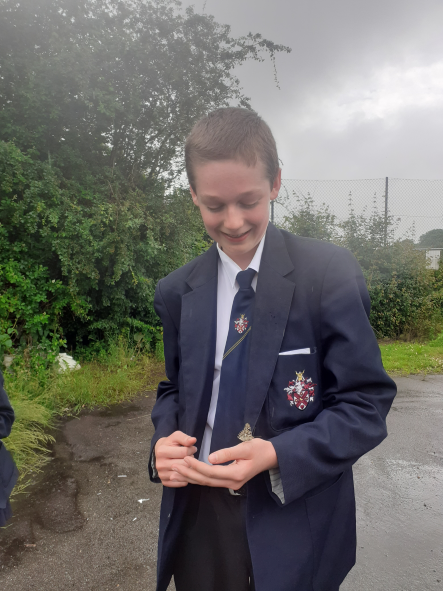 Pupil admittance to iClass
There are a variety of reasons a pupil may use the iClass service.
Pupils may be timetabled to attend interventions for English, maths and curriculum support where additional support is required. iClass can also be used by pupils who are allocated a teaching assistant and who wish to complete their timetabled lesson work in a quiet space.
On occasion, pupils may need some time-out and iClass gives them the space and time needed to reorganise their thoughts. Pupils are encouraged back to lessons with a positive attitude and a promoted sense of well-being.